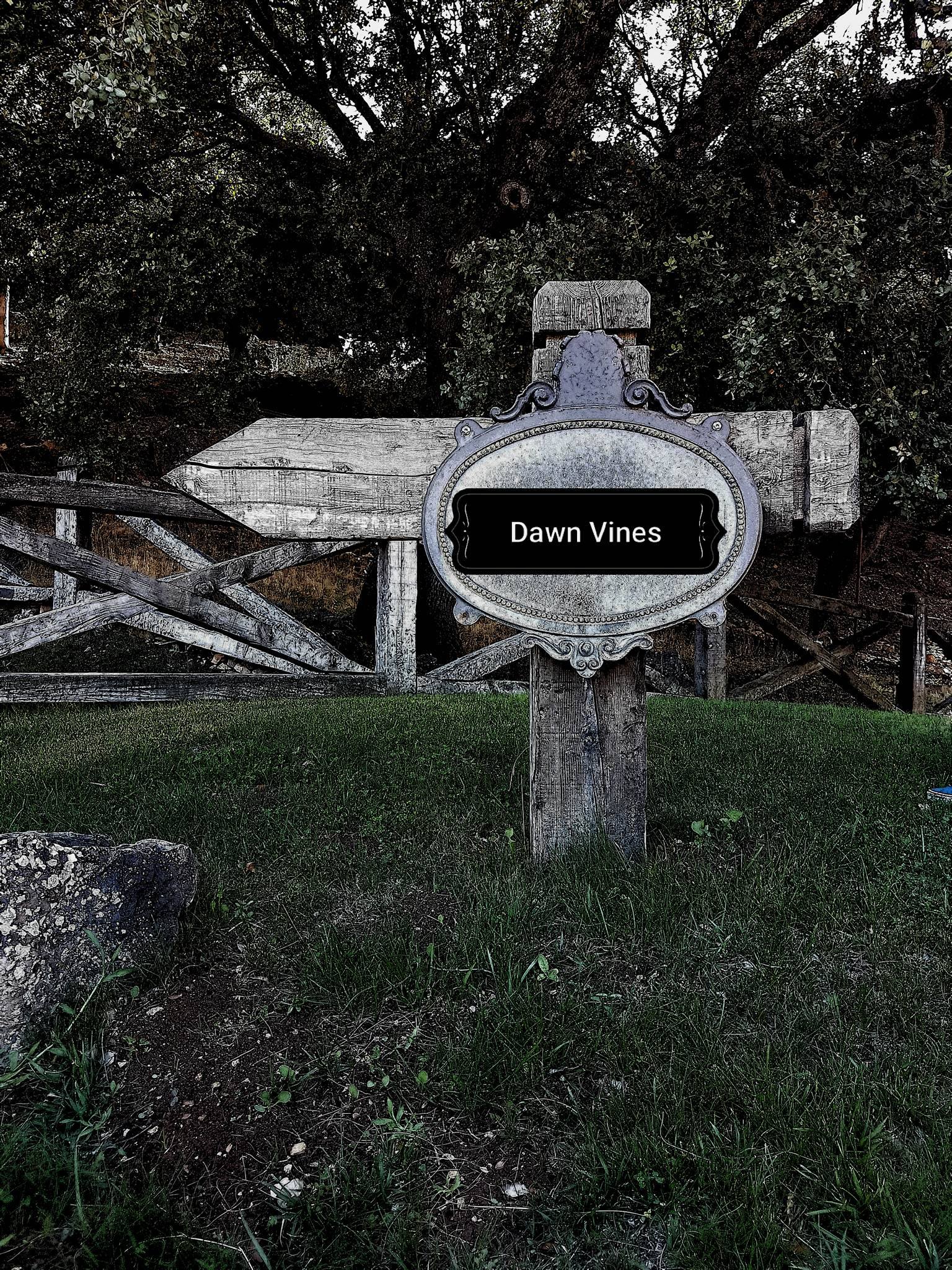 Home sweet home in Dawn Vines...
Khedlar's home town, nothing is as it seems.
What if everything you thought was true was a lie?
Who can you trust in a town with so many secrets?
This psychological thriller will take you on a journey into the human evolution of how a true psychopath is born.
Fall into the world of Dawn Vines...
Check out my Webinar:
GET TO KNOW ME AS AN AUTHOR ~ jUST CLICK THE LINK BELOW:
Welcome to my website,
If you are looking for a new kind of psychological thriller, you have come to the right place. Psycho- analysis, Khedlar's Story. The beginning is the first in a new up coming trilogy. Written through a visual lense my books are not for the faint hearted...